---





---
Covid-19 Protective Supplies
PROTECTIVE MASKS
3-Ply Disposable Surgical Masks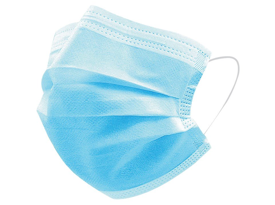 Nonwoven Spunbond/Meltblown Material
EN 14683, Type II, High Filtration Efficiency BFE > 99%
Ultrasonic Seam
Polypropylene (PP) Covered Soft / Adjustable Nose Wire
Antiallergic, Air Permeable
Does Not Contain Latex, Fiberglass
Single Use
FFP2-FFP3 Masks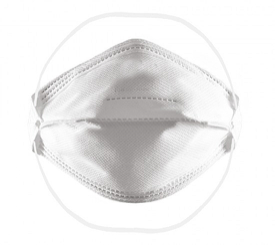 Aerosol filtration percentage: Not less than 99%.
Internal leak rate: Maximum 2%
The FFP3 mask is the most filtering of the FFP masks. It protects against very fine particles such as asbestos and ceramic. It does not protect against gases and in articular nitrogen oxide.
N95 Respirators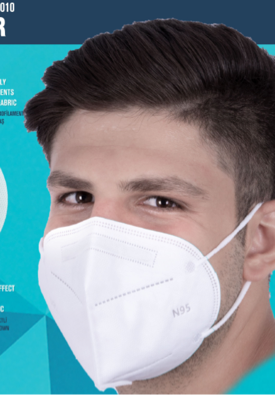 Ultra-fine fiber structure, high filtration efficiency.
Provides low breathing resistance
Produced with superior German technology
Allergy-free natural rubber material.
Resistant to rupture and wear.
Color coded to indicate the protection class.
COVID-19 PROTECTIVE SUITS
Coveralls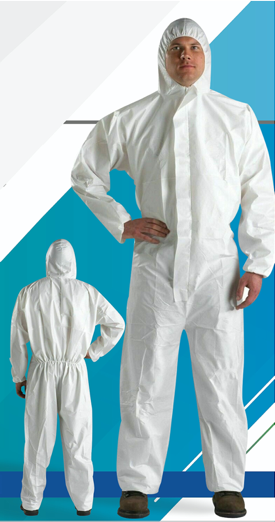 Waterproof
Functionality as a barrier and resistant to liquids, dust and biological pollutants
Puncture, Tearing and Abrasion Resistance
Toxic-free
Maintains body temperature
Sterilization Comptatibility
Optional Anti-bacterial Property
Size range S-M-L-XL
55-60gr/m2
Gowns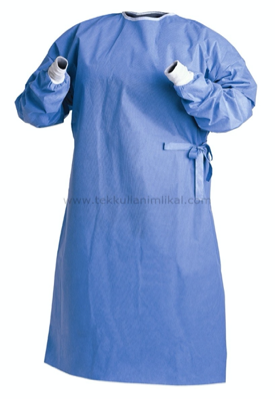 Functionality as a barrier against liquids
Resistant to moisture and bacterial penetration
Puncture, Tearing and Abrasion Resistance
Toxic-free
Maintains body temperature
Sterilization compatibility
Optional anti-bacterial properties
Single-use
%100 Polyester
Size range S-M-L-XL
HAND SANITIZERS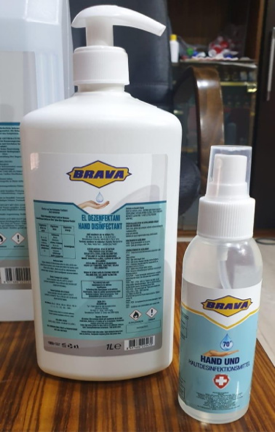 Ethanol 70% (V/V)
Contains ethyl alcohol
Suitable for frequent usage
Dermatologically tested and approved
30 seconds for hygienic hand antisepsis
3 minutes for surgical hand antisepsis
PROTECTIVE FACE SHIELDS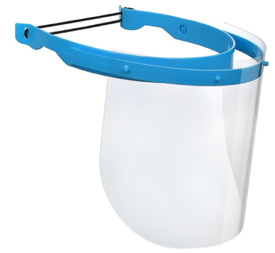 Visor Angle Adjustable
Head part can be adjusted with rubber and clamp
1st Class Quality Material - Soft LDPE Body - Does Not Leave Marks on the Forehead
300 Micron Anti-Fog PVC Acetate
---